Lil Wayne & Cory Gunz Skateboarding At Transitions Skate Park!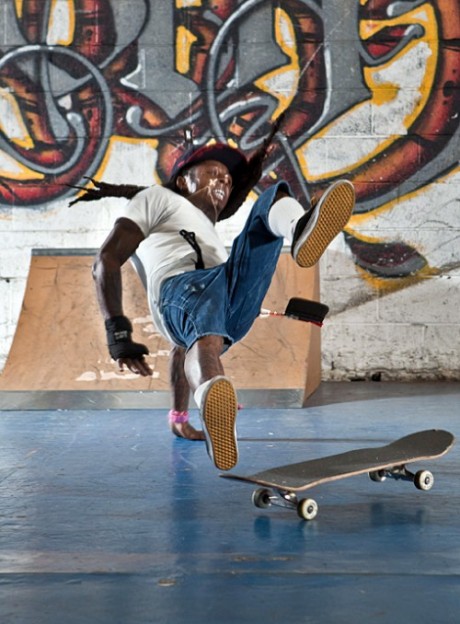 Lil Wayne took a spill while skateboarding in St. Louis yesterday. "I busted my fuggin head at the sk8park! 9stitches! Gnarly gash over my left eye!," Weezy alerted to his fans via Twitter.
You must be logged in to post a comment.